ELIMINATE CONFUSION AND MARGIN OF ERROR
With such impactful regulations, like the Military Lending Act, bearing down on pawn shops, it is the job of a pawn point of sale system to develop the tools necessary to help protect the pawnbroker.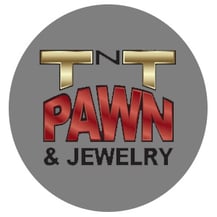 Mark Johnson, TNT Pawn & Jewelry
"The MLA process in Bravo is really well done. I love the way it helps us manage the new requirements."